---
---
Furniture Restoration Guide
Throughout our lives, we take so many things for granted. Oftentimes, it is something that has always been there but we forget how important and lucky we are to have it. These are the things in the background of lives that we miss only when they are gone.
If there is anything that is truly taken for granted, it is our furniture. Starting in an apartment, home, or office area, buying furniture is a way to fill up space and enhance the comfort of the people.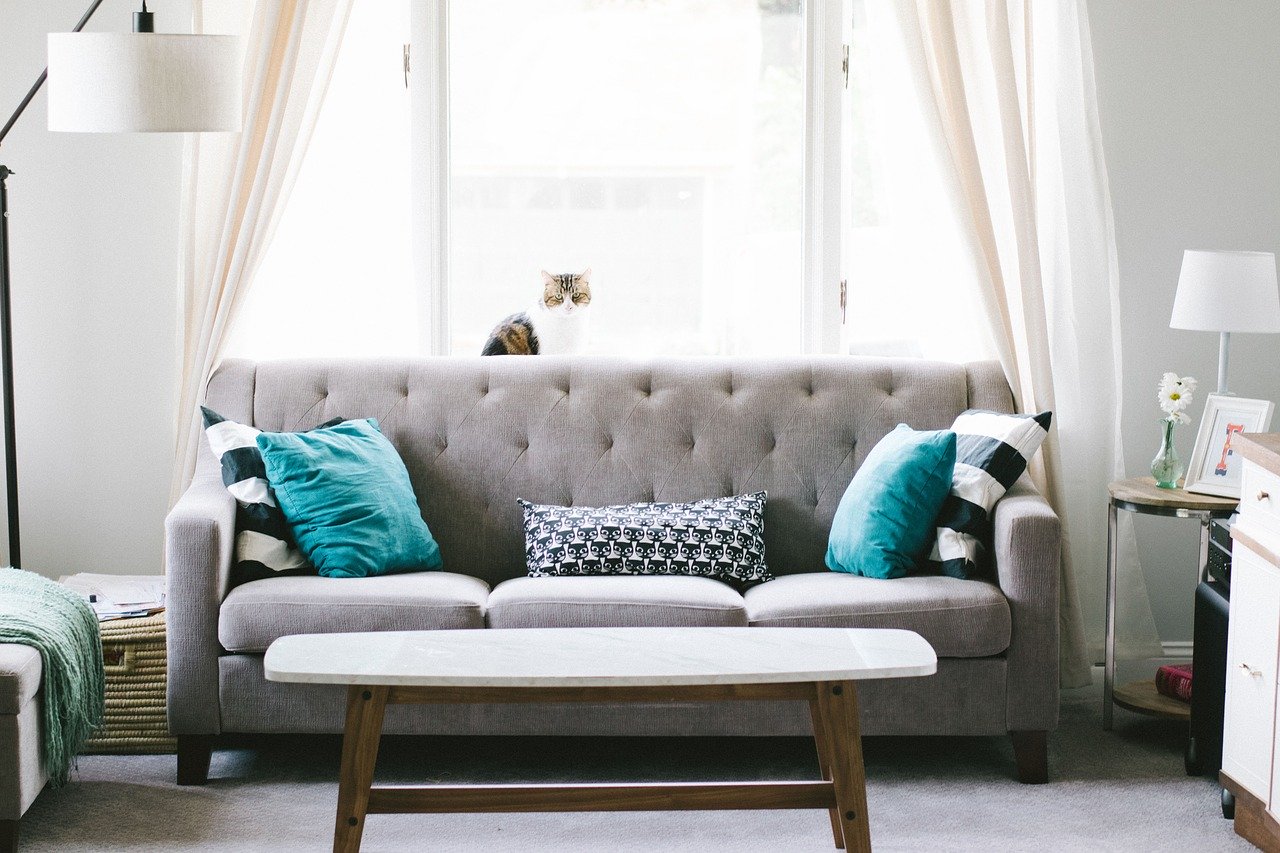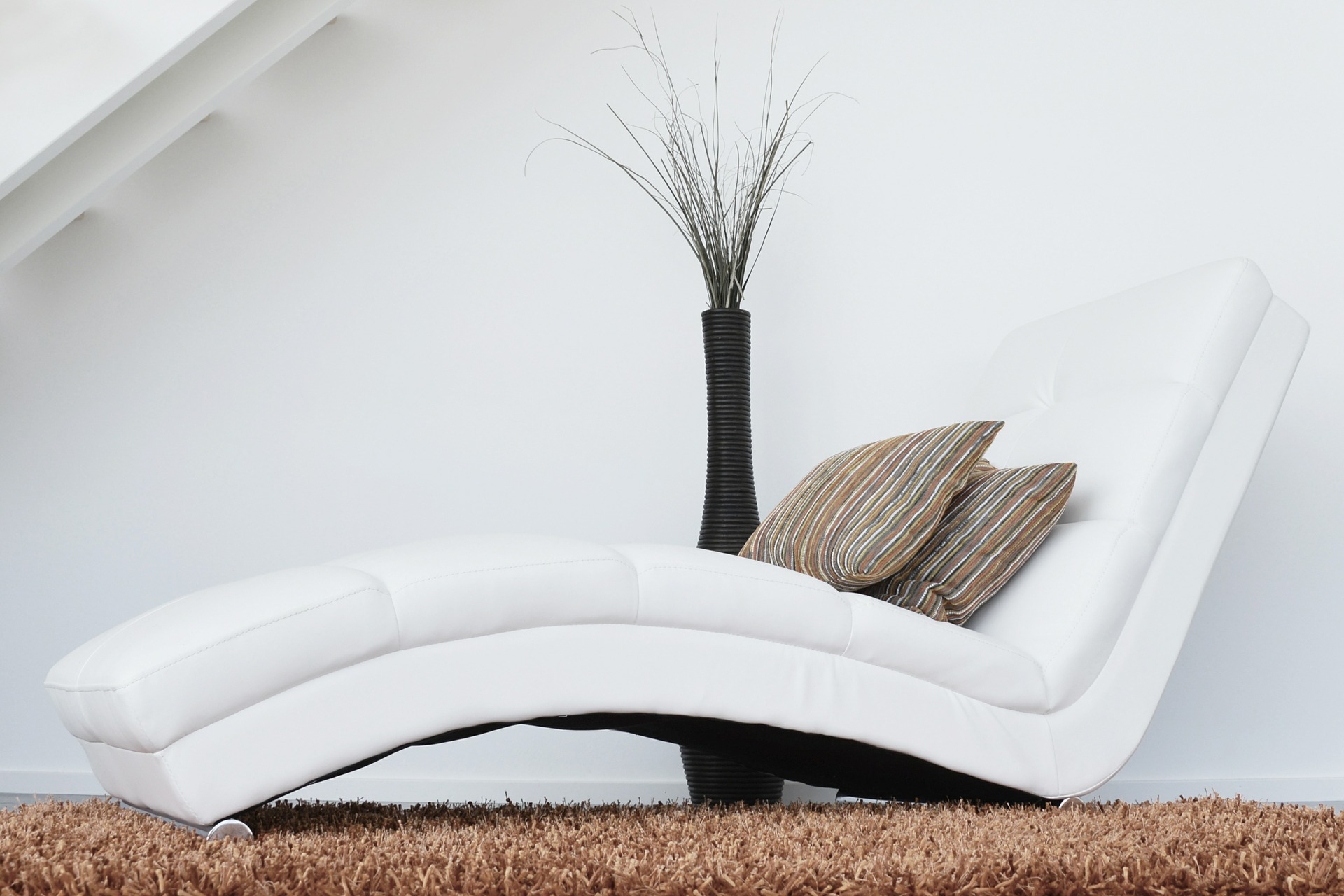 Restore-It has the most comprehensive collection of unique upholstery fabric selections in Northeast Indiana. This means that if you don't find the exact fabric or color you are seeking from the fabric selections in our showroom, our interior designer can help you find it through our many fabric resources. Fabric samples may be checked out so you can see how they would look in your space while also gaining valuable input from your family, friends or colleagues.
Restore-It has just the right accent or accessory for your home or office. Whether you are looking for traditional, contemporary, or something truly out of the ordinary, we can help. We take several out-of-state buying trips throughout the year to keep our selection fresh and ensure that the décor items are truly unique.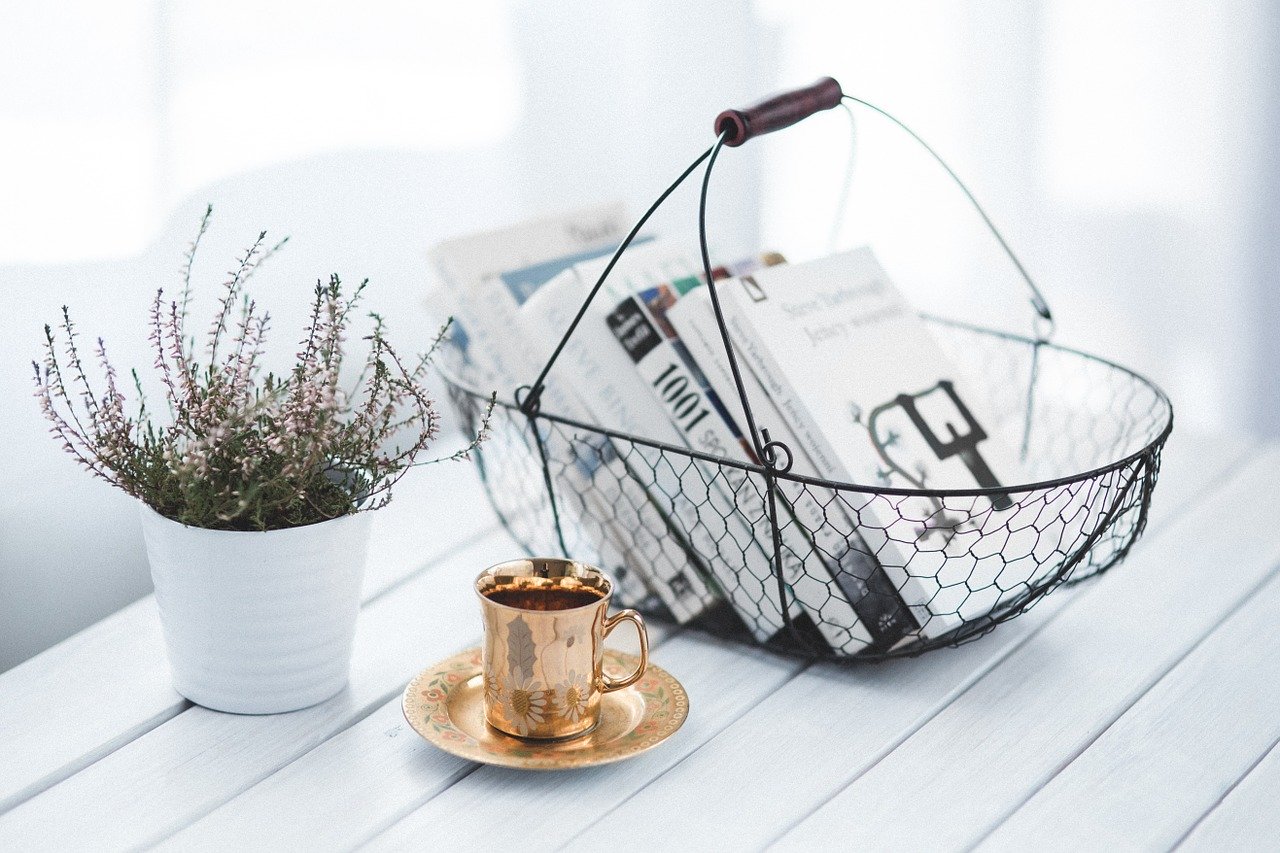 How We Restore with Design
Restore with Design has three core services that you can use for your homes and offices.
---
---
One of Restore with Design's pillars of service is furniture restoration. Whether commercial or residential, we can design, replicate, and repair furniture.
Apart from these, we also restore antiques, caning, and do custom woodworks all the way to finishing. We can also revitalize vintage pieces of furniture and transform them into unique pieces that will bring life into a room.
---
Our company prides itself on owning a comprehensive collection of upholstery fabric selections. If you are looking for a certain fabric or color, our interior design and fabric sources may have exactly what you need.
---
Decorations play an important role in the design and mood of a room. The right decor can do wonders for a person's anxiety and stress levels.
Fortunately, Restore with Design has multiple types of decors that you can utilize for any spaces you are in.