Decorating is the way we style the space around us. It is a way to show people our personalities and our vision. It is also a way to make our spaces more comfortable. This comfort can reduce stress and anxiety, which in turn can do wonders for a person's outlook and even their penchant for success.
Moreover, decorating your home well can help to bring out the beauty of a home. Aesthetics is a goal unto itself, and there isn't much of a reason to strive for creating something beautiful.
If you are having second thoughts about decorating your home, Restore with Design is here to convince you otherwise.
Why Home Decor?
Revamping Your Home
Moving into a new home is a great and exciting experience. However, as time goes by, homes can also start to feel bland and boring.
One way of turning this bland feeling on its head is by decorating. You can revamp the look and feel of your home and make it feel fresh again.
You can choose from a variety of styles to try out when decorating your home. These include styles like contemporary, traditional, rustic, and more. Working with Restore with Design's home decor team will allow us to discover the style that is right for your home.
---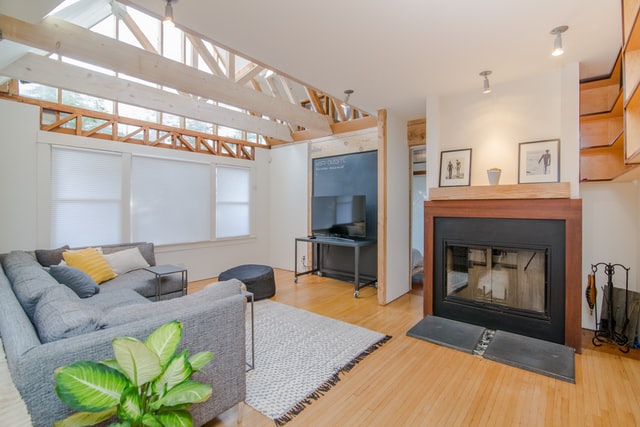 A Happy Home Means a Happy Heart
As the saying goes, home is where the heart is. However, there is something to be said about having a happy home. A happy home means a happy heart.
Redecorating your home can make you and your family content and comfortable. In doing so, people will not only feel relaxed when spending time at your home, they can also feel inspired to go out there, live their best lives, and give all their effort in whatever they will do.
It is much like a cluttered room or table. Oftentimes, people who take the time to clean up the clutter in their areas will feel better and can focus their energies on being more productive.
This doesn't just apply to family. It also applies to friends and guests who come over. Redecorate and present a home that you are proud to open to all people. Let the comfort and contentment exude from your decors so your guests can feel happy as well.
---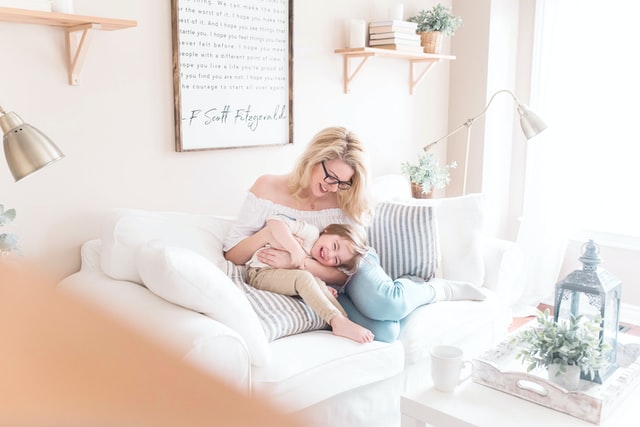 A Way to Clear Out Junk
Focusing on decorating is not just focusing on making your spaces beautiful. It can also allow you to focus on decluttering your home and removing all the junk that you've been meaning to clear out.
As time goes by, oftentimes, homes accumulate clutter and unnecessary things. Once you start choosing how you want to decorate your home and with what items, you'll start seeing the things are getting in the way of a cozy and comfortable home.
---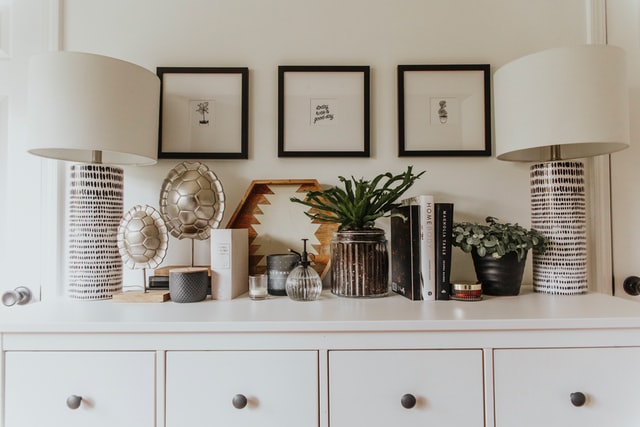 Restore with Design's Home Decor
Whether it is for your home or even for your office, Restore with Design has the right accents and accessories for you. No matter what style or type of items you are looking for, you can be sure that our team can procure it via several of our buying trips.
These trips are done through various states. This means that our selection is kept fresh and unique.
Our showroom is open for people to visit and see the various trends, accents, and accessories we have available. Our "Pillow Patch" is also open to see some unique custom pillows made from our selection of in-stock and custom-ordered fabrics.
Working with Restore with Design's Home Decor team is a collaborative effort to enhance and redecorate your living spaces.
---