Furniture is a very important part of people's lives, yet it is often taken for granted. Whether it is at home or at an office, they exist in the background of people's lives. As time moves on, furniture wears down and breaks. People tend to purchase newer furniture.
However, there are many reasons why upholstering is a much better thing to do for broken down pieces of furniture.
Restore With Design is here to tell you why upholstery is the way to go instead of buying new furniture.
Why Upholstery?
Saving Money
The first and most important reason is the cost. When you reupholster furniture, you are saving on money that you can use for something else.
Incidentally, older furniture seems to be in a league of its own. While new furniture looks nice through the mall windows, some would argue and say that they aren't built like they used to be. This is likely due to manufacturers seeking more profits by using more affordable materials.
Throw in cheaper labor and delivery costs as well, and newer furniture really won't stand the test of time.
If you buy new furniture, it would be new and fresh, but it wouldn't last as long as older furniture
Pretty soon, the newer furniture would break down as well and you're off to the malls again for more purchases.
Reupholstering a piece of furniture is much more affordable than buying new furniture. If the reupholstering is done well, you can expect 15 to 20 more years of use out of your furniture.
---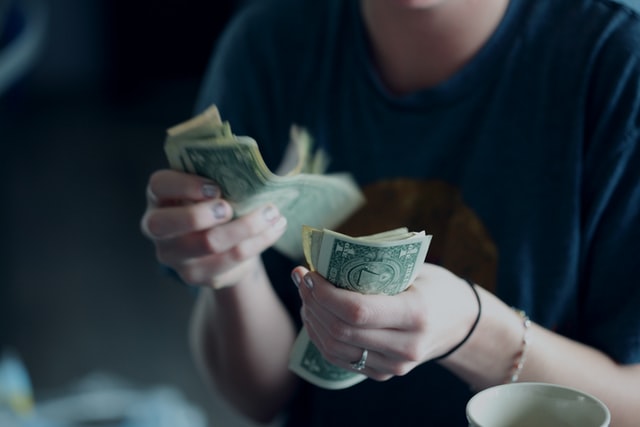 Restyling
Maybe your old furniture just doesn't fit well with your lifestyle and personality anymore. You have no need to worry here as reupholstering can also change the style of the furniture. If your preferences for your furniture change, you can easily restyle it with reupholstering.
Restore with Design can even work with you to create a whole new style that you won't find in any furniture stores.
---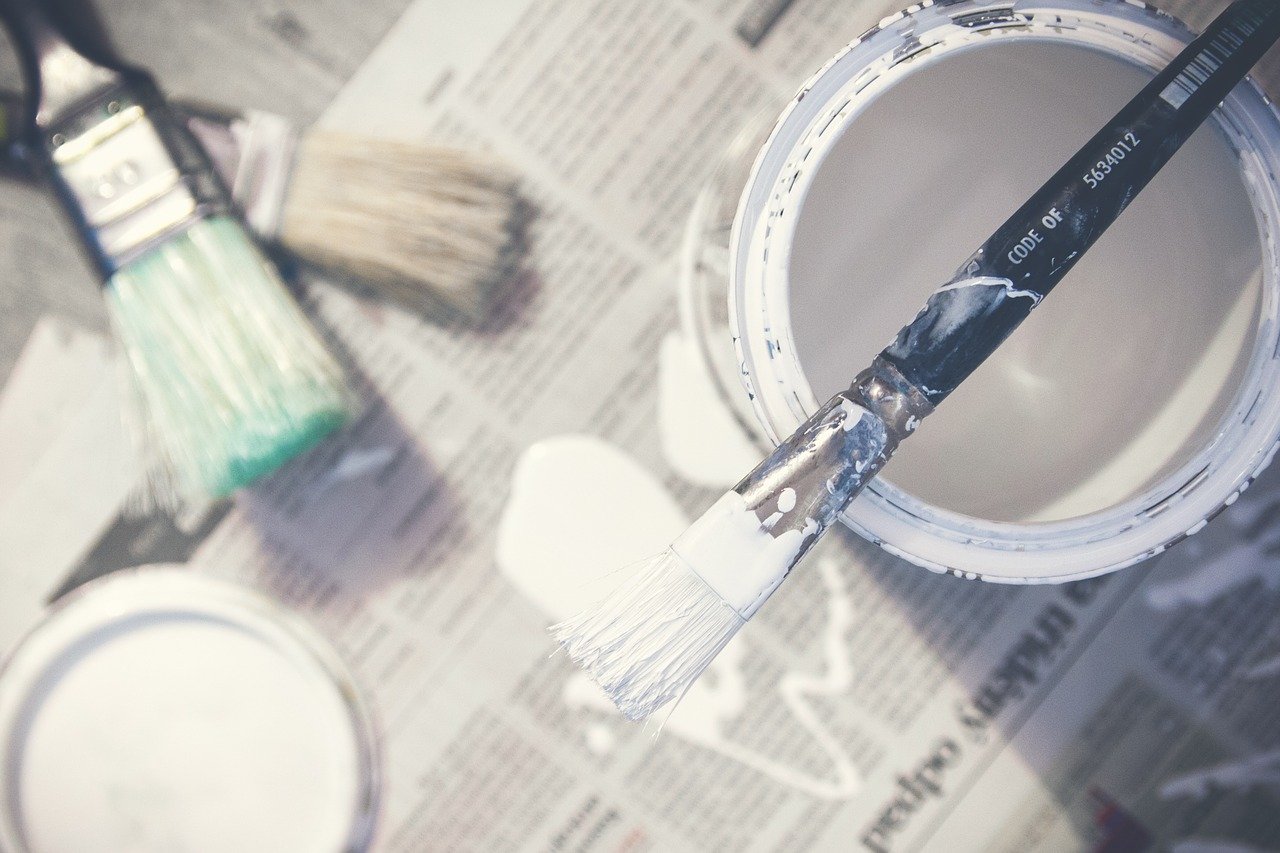 Helping the Environment
If you decide to reupholster, then you won't need to toss out your furniture and add it to the ever growing pile of garbage.
Reupholstering will also allow you to reuse the materials that are currently in the furniture. Things like the frame and the springs of a bed for example won't need to be thrown out. This is also less waste.
New furniture will mean more trees cut, more materials taken from around the world, and transportation costs. Opting to reupholster means that you will be using less of these resources. It will also mean that you'll be creating less pollution.
---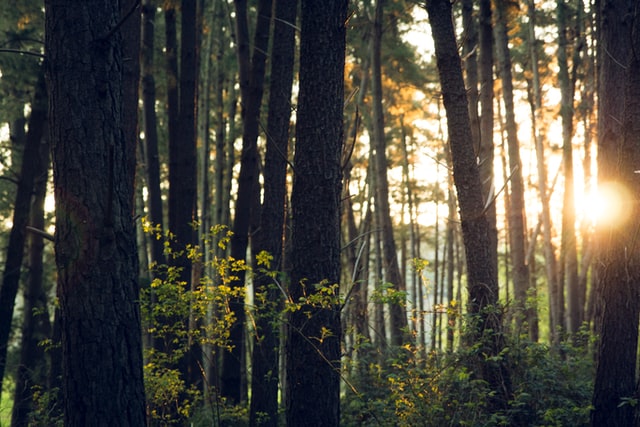 Restore with Design's Upholstery
Restore with Design has a dedicated and experienced set of people that can upholster your furniture. We have the most comprehensive collection of unique upholstery fabric selections in Northeast Indiana.
Whatever fabric or color you have in mind, our interior designers can procure it for you through our various fabric resources.
You can even check out these fabrics and show it to your family and friends to check if they like it or not.
However, the true distinction for Restore with Design is we not only repair furniture, we also ensure that we preserve the treasured memories as well.
There are some pieces of furniture that have been handed from generations. There are some pieces that have played important parts in people's lives.
Working with the team can ensure that you can keep the memories within these pieces of furniture alive to hand down to newer generations.
Try out Restore with Design's Upholstery service now.
---